Paso Robles Fall Pick Up Party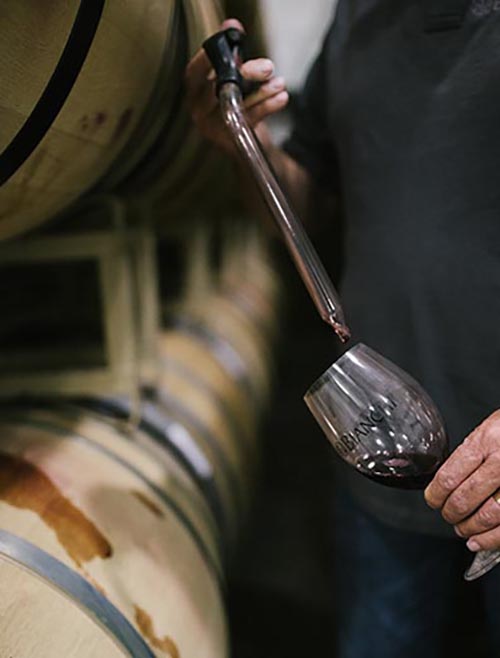 Our Paso Robles Fall Pick Up Party will be here soon! Come and get your allocations, and while you are here enjoy all that our property has to offer. We will be doing property tours that will include barrel tasting & more! Hurricane Kitchen will offer delicious pairings with our wines. All with the music from Homemade Band - a fun, upbeat, joyous music duo featuring husband and wife team Will White and Eliza Sings. Mainly playing standards from the 60's and 70's, they have also been known to pull out a few cool bluesy or jazzy tunes.
It's going to be a blast!
Saturday - October 8th
6-9 pm
Let us know if you are coming! Reserve your spot through the link sent by email.
(Yvonne Goll Photography)