Upcoming Events at Bianchi
Paso Robles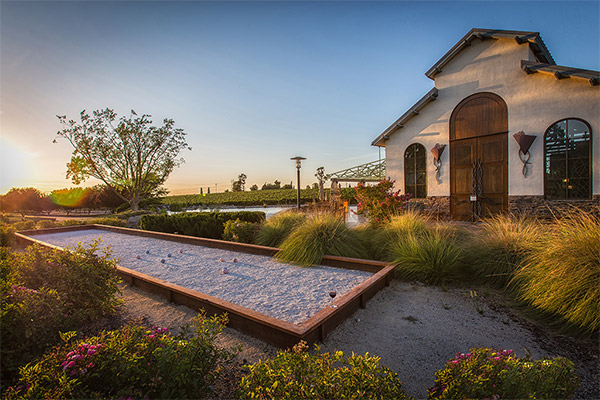 80s Mania with Club DV8
Dance your night away!
Paso Sunset Pick Up Party
Come join us!
Paso Open to All Pick up Party
Club Members and Future Club Members unite!
Paso Robles Paella Pickup Party
Harvest Pick Up Dinner
Progressive Winemaker's Dinner
Tipsy Gypsies
More details to come
Laguna Beach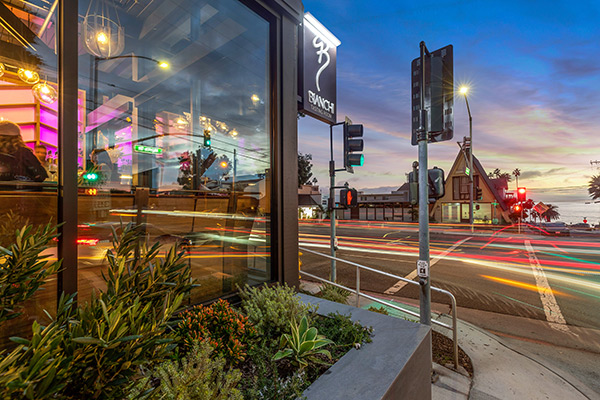 Laguna Beach Pickup Party
Funk Fest
Make your Own Succulents
join us for a fun afternoon!